iSupport integrates with third-party applications for data import, synchronization, and more. You can use webhooks to post iSupport data to a web application and utilize our API to enable bi-directional connection with almost any other application.
You can utilize Active Directory and LDAP as a source for iSupport's customer, support representative, asset, and configuration item information, and utilize Domino Directory, Microsoft CRM, or other relational databases as a source for iSupport's customer information.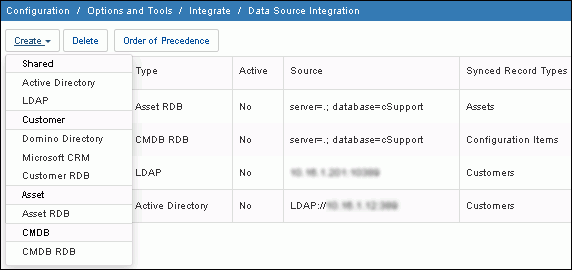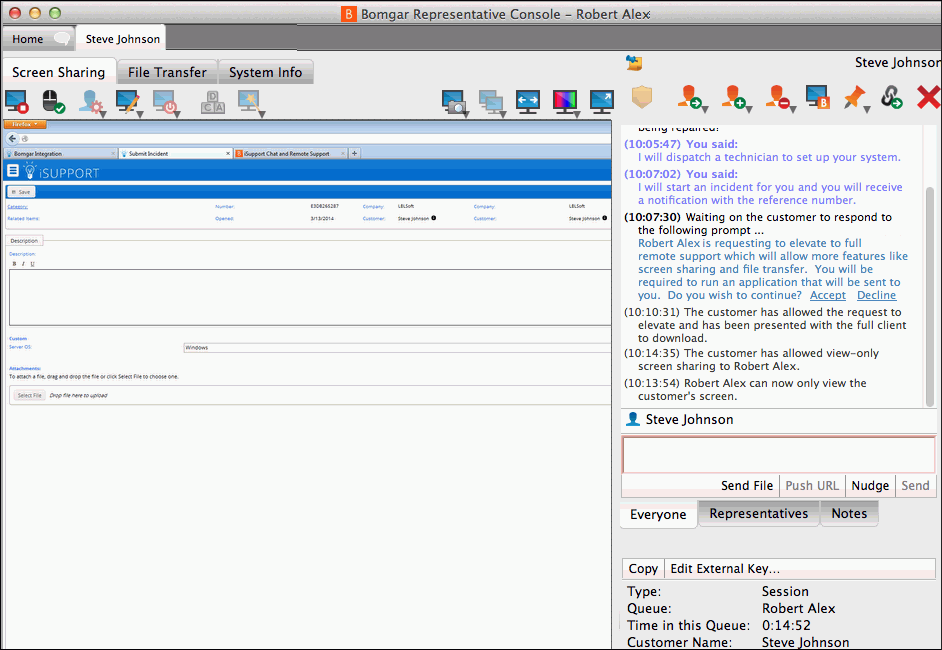 iSupport integrates with Bomgar Software and Citrix GoToAssist Remote Support for remote desktop connection and chatting.
iSupport's data models work with most third party reporting tools to enable users to create powerful, highly filterable reports with little effort. These accurate, timely reports can be created, dispersed, and automated quickly and efficiently.