Developed and Supported in Washington State.
Shouldn't you choose a vendor that for 27 years has worked hard to create jobs in the United States? iSupport Software develops, supports, and sells its IT help desk solutions from Washington State. When you purchase from iSupport, you support jobs in the U.S. and Washington State.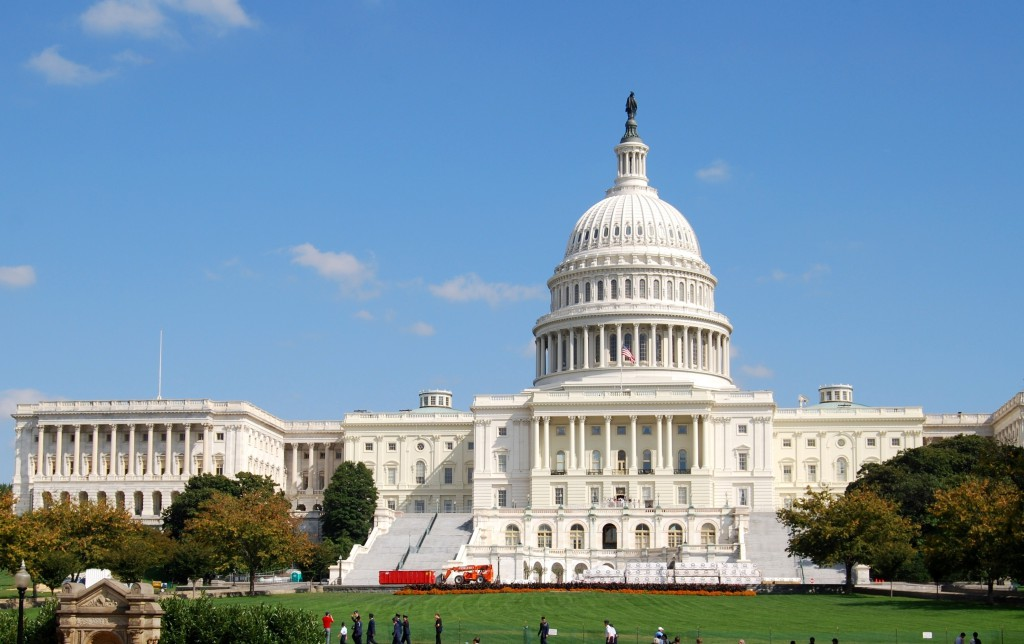 Solutions Built for Government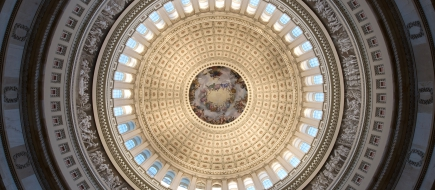 When you use iSupport you are in good company. Our largest government contact is with the Centers for Disease Control (CDC). For over 27 years we have provided help desk and customers service solutions to hundreds of public agencies. The CDC found iSupport so flexible they were able to use it to track an infectious disease outbreak a few years ago.
Centers For Disease Control
US Army
Seattle Housing Authority
Illinois National Guard
South Carolina Department of Revenue
Gallatin County Montana
The City of Campbell River
State of Nebraska Department of Roads
Oklahoma Tax Commission
Oklahoma Department of Rehabilitation Services
City of Philadelphia
Iowa Workforce Development
Southeast Alabama Gas District
South Carolina Department of Education
Oregon Judicial Department
District of Columbia Water & Sewer
Monroe County New York
Texas Water Development Board
The City of Helena Montana
The City of Missoula Montana