Financial help desk software you can trust. Fixed Cost 24/7 Support Not Just For IT
Finance is about trust and stability, so why would you trust the managment of your IT assets to anyone but the oldest, continually operating provider of IT help desk software in the world? For 26 years we have focused on providing award winning software and support to thousands of customers in the world of finance.
iSupport is one of just a handful of companies that are 100% based in the U.S. Our development, support, and sales are based in Washington State.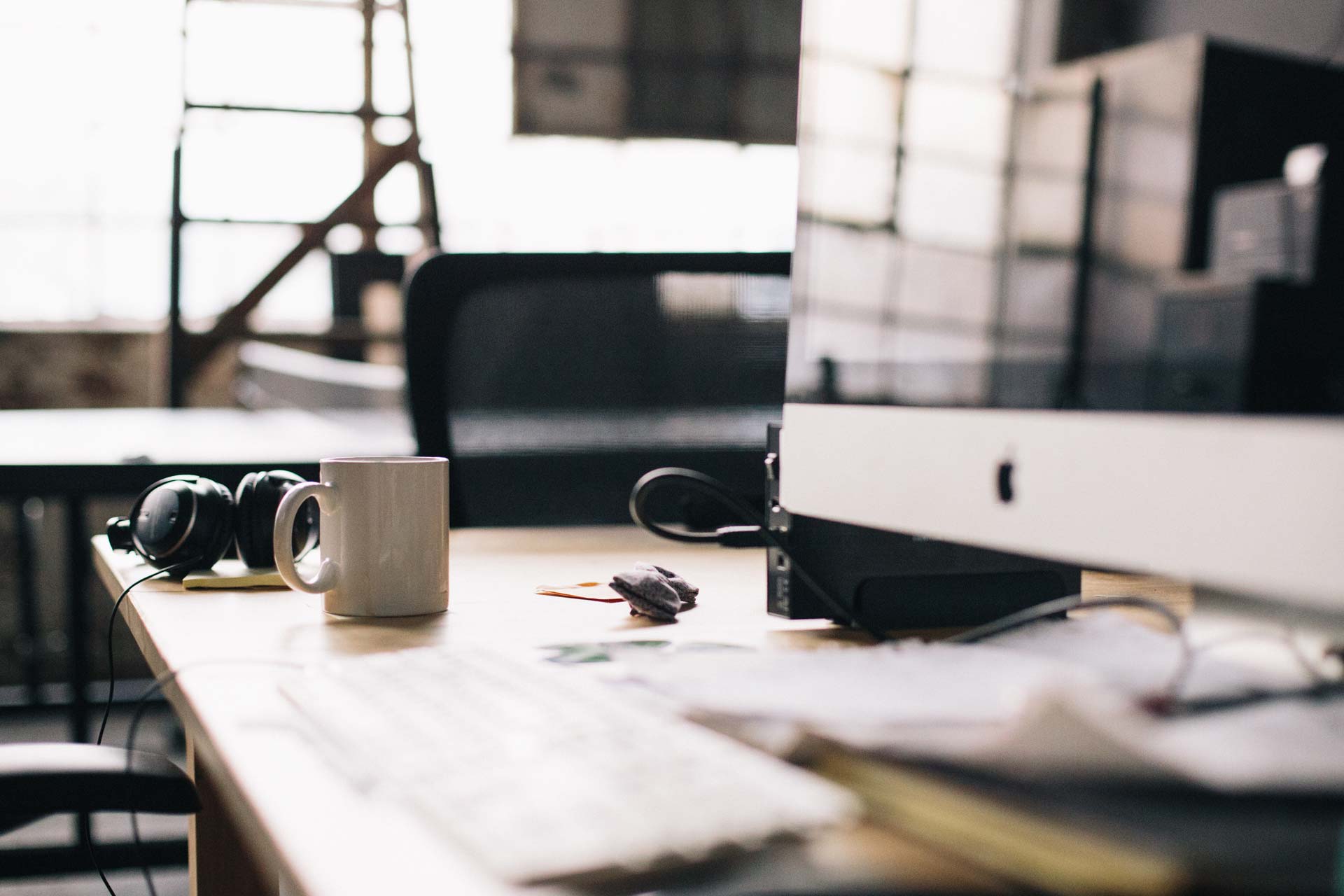 Flexible Customer Support
Financial Institutions Using iSupport