iSupport has been providing IT help desk software and service delivery software since 1992. Hundreds of thousands of users rely on our flexible solutions to provide multi-channel help desk support to their customers worldwide. Trust your support needs to the oldest privately-owned, continually-operating company in the help desk software market.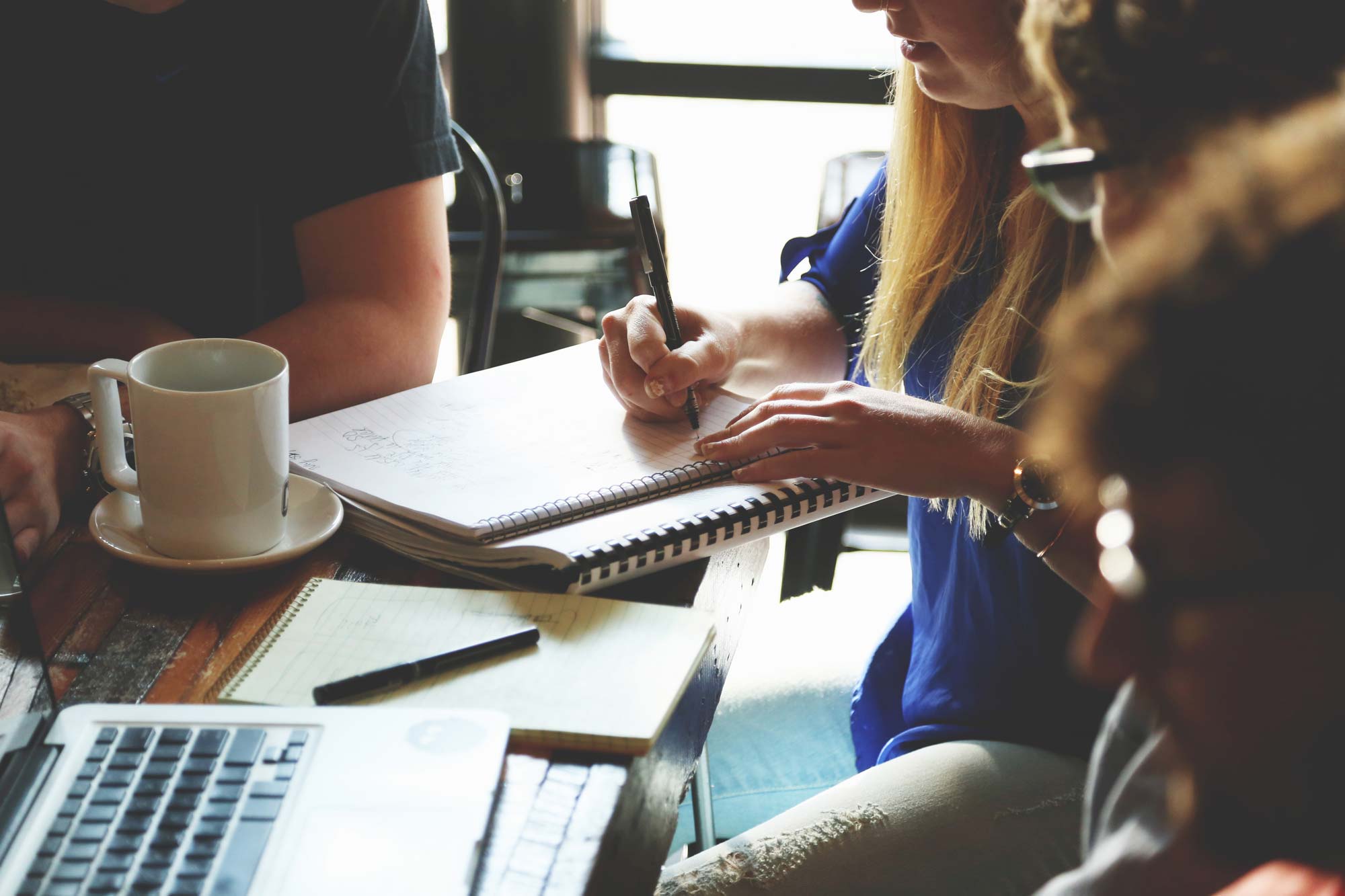 The history of iSupport is long and storied. Many features taken for granted today, such as email ticket submission, live chat and browser-based support portals, were originally introduced to the help desk industry by iSupport Software back in the 1990s. Our large R&D investment continues to this day with an average of two major releases of our solutions each year.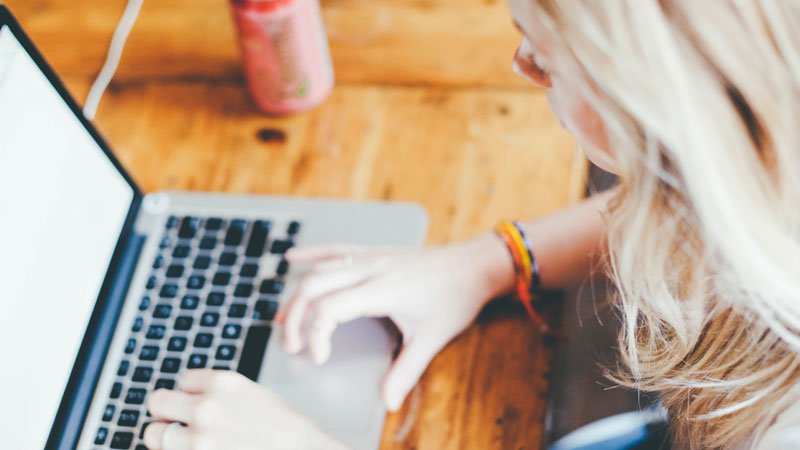 Who uses iSupport
iSupport Software provides help desk software and customer support solutions to organizations all over the world. Our customers cover manufacturing, education, government, communications, technology, and professional services.