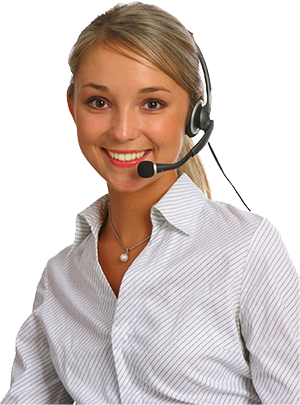 WELCOME BACK!
We're glad you are still considering our help desk software, and we're eager to answer questions and show you how iSupport Software can…
Automate your most complex processes
Create efficiency within your organization
Establish a service environment your users can rely on
Manage Incident, Service, Knowledge, Assets, Self-Support, Mobile, etc.
And so much more!
24 Years of Automation!
Since 1992, iSupport has been helping IT professionals streamline their help desk and customer service processes around the world. Hundreds of thousands rely on our flexible solutions to provide multi-channel help desk support to millions of customers worldwide, and to help them intelligently automate their requests for help.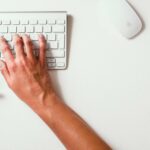 If you have come to a point where your current help desk software is leaving your frustrated, please take a look through our product functionality and know iSupport can help automate your environment with confidence.
Trust your support needs to the oldest privately-owned company in the help desk software market.
[huge_it_slider id="1″]
Product Overview
iSupport is about service delivery. We should know – we invented the modern IT help desk software in 1997.
Our help desk solutions are developed with an understanding that business processes vary from company to company.
You can configure custom forms, custom workflows, custom integrations, robust reports and complex business rules, or use it out of the box with almost no configuration.
iSupport helps you automate incident, problem, change, knowledge, asset, customer, approval, reporting, and survey functions and so much more…all aimed at empowering your help desk to run as efficiently as possible.
If you are tired of simple applications that don't give you enough or applications that require lengthy consulting contracts, give iSupport a try.  If you have outgrown your initial help desk software and need something more robust, we're ready to show you how to get to the next level!
The best purchase we have made in recent years – iSupport. Taking help desks to another level

Steve Y.

Judson Independent School District

We have a renewed sense of faith in the service desk among our district.

Jennifer M.

Cypress-Fairbanks ISD