Founded in 1992, iSupport Software has helped thousands of IT organizations improve the management of their service delivery processes. Our customer-focused approach has led to the creation of one of the most flexible yet easy to manage solutions on the market. Having served technology teams in startups to the Fortune 500, you can depend on iSupport to have a solution that fits your needs.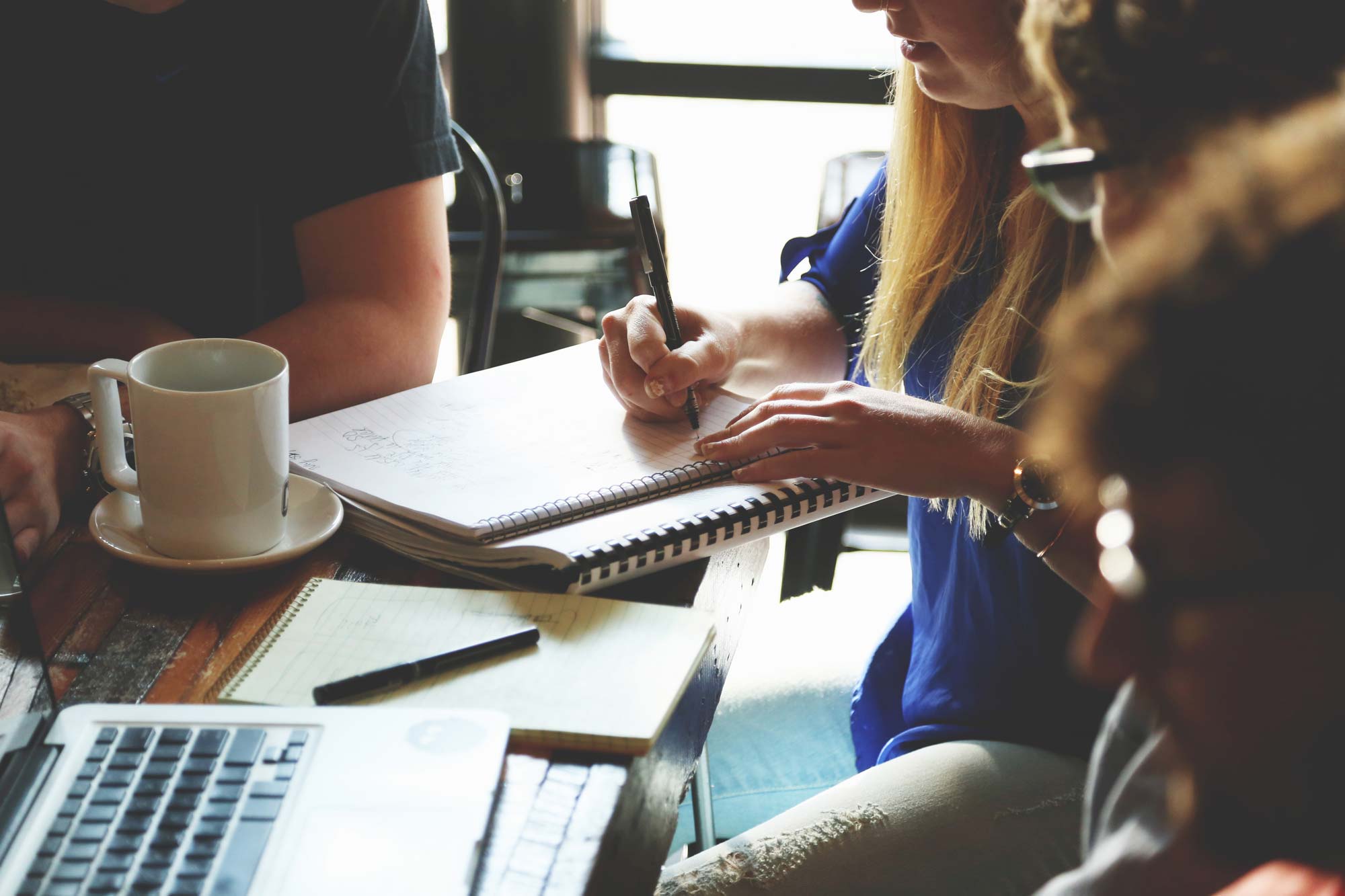 The history of iSupport is one focused on client needs as opposed to growth at all costs to appease short-term shareholders. Many of our customers have been with us for more than a decade, which has given us an invaluable perspective that can only come from long-term relationships. Our large R&D investment continues to this day with an average of two major releases of our solutions each year.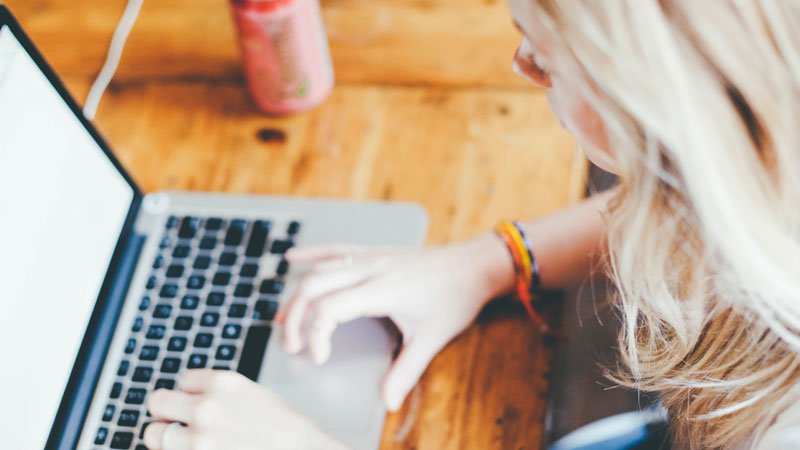 Who uses iSupport
iSupport Software provides help desk software and customer support solutions to organizations all over the world. Our customers cover manufacturing, education, government, communications, technology, and professional services.