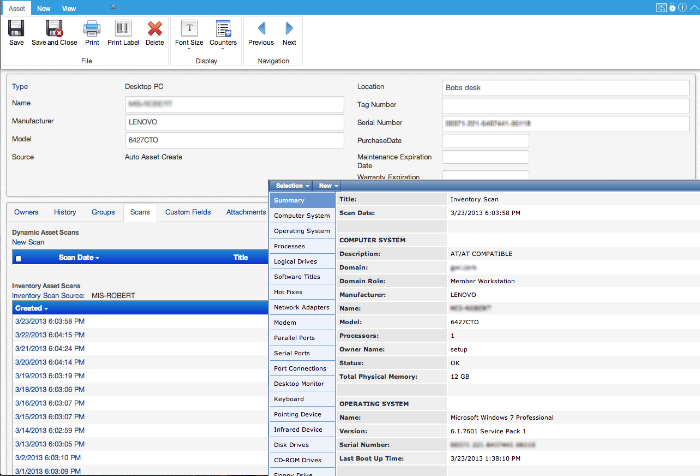 Making informed decisions about your existing assets is critical to providing better service and reducing your costs.
iSupport includes scanning technology that queries your networks and builds databases with detected IT assets. In addition to scheduling scans, iSupport can perform real time scans with comparisons for easy troubleshooting.
Most vendors charge by the number of assets you are monitoring – iSupport does not. Whether it is 200 or 200,000 assets, it is always the same price with iSupport.